Welcome To Our House in the Alki Neighborhood!
---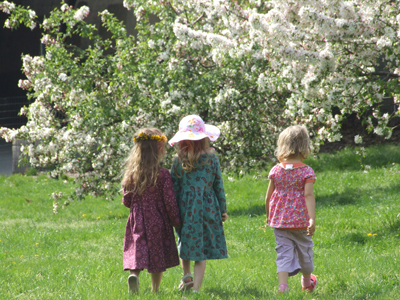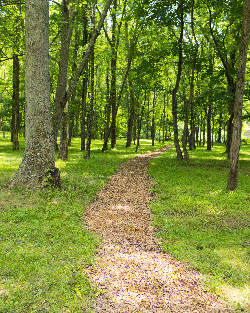 This is a one-of-a-kind house on a one-of-a-kind
lot located in the Alki neighborhood of West Seattle.
With views of the Puget Sound and of the Olympic
Mountains, this is a must see home!

A great location close to shopping, community parks,
and is only minutes from the West Seattle
Bridge and downtown.

This home design has great appeal and has many
extra interior features.
Alki Neighborhood

A Special, Unique Home, in a Special, Unique Location!
S a l e s C e n t e r

Listing Agent

Fiore N. Pignataro
(206) 355-1919


Copyright © 2017 Maston Properties and Construction, LLC
In an effort to continually improve our product, Maston Properties and Construction reserves the right to
modify maps, home designs, specifications, and pricing without notice or obligation.
Any dimensions and square footages are approximate.
| | | | |
P r i t c h a r d S t r e e t i n A l k i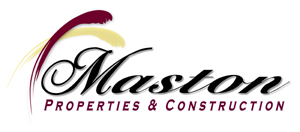 Maston Properties & Construction