L a k e F o r e s t P a r k M a p s
---
18215 47th Pl NE

Directions

From I-5 (north or south) take Exit 177 to NE 205th St/Lake Ballinger Way and drive east. Continue approximately 2.5 miles and turn left on NE 178th St. Drive 0.2 mile to the stop sign and turn left onto 47th Ave NE. Continue another 0.2 mile and turn left on (to continue on) 47th Ave NE. Drive approximately 0.1 mile to the end of the road and turn left onto 47th Pl NE. Drive another 0.1 mile and turn a slight left to stay on 47th Pl NE. Continue 0.1 mile to the end of the cul-de-sac and the house will be on your right.
Copyright © 2017 Maston Properties and Construction, LLC
In an effort to continually improve our product, Maston Properties and Construction reserves the right to
modify maps, home designs, specifications, and pricing without notice or obligation.
Any dimensions and square footages are approximate.

| | | | |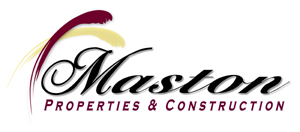 Maston Properties & Construction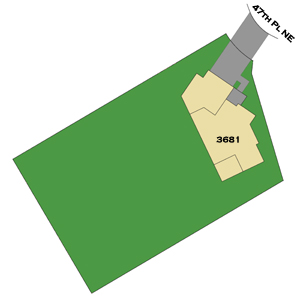 L a k e F o r e s t P a r k
S a l e s C e n t e r

Listing Agent

J.C. Gagnaire
(206) 769-5671